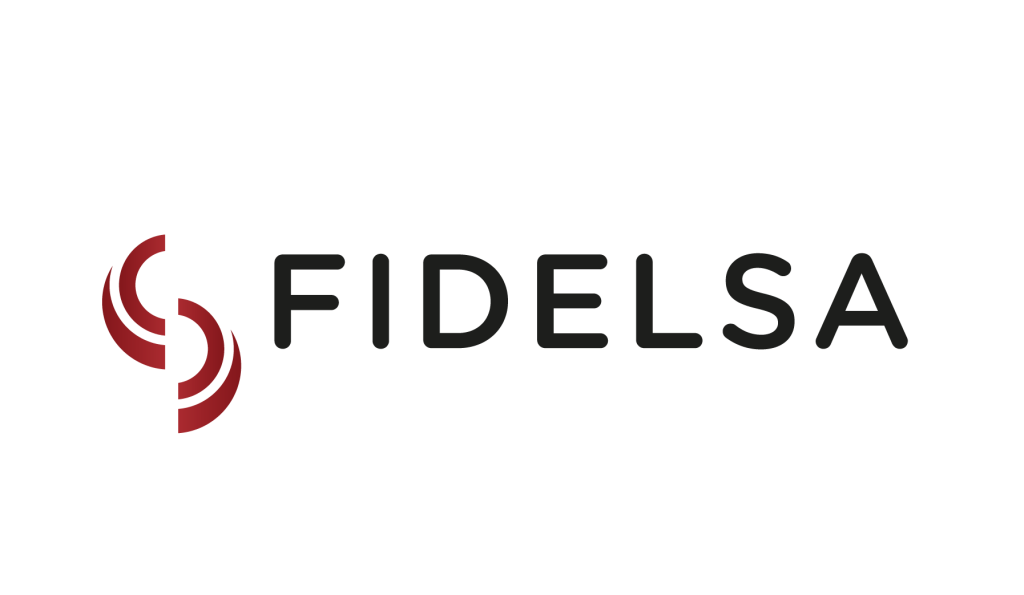 We have been manufacturing winery and furniture equipment since 1968. We have 2 plants with a large production and storage capacity, with more than 5000 m2. As manufacturers of metal structures for wineries and the furniture sector for more than 50 years we have experience on our side. We manufacture iron articles: containers, fences, glass windows….
We design and manufacture products for more than 20 years and we use the highest quality materials to guarantee durability and work safety. We have the best professionals and the latest technology in the manufacture of our products.
The manufactured products have been designed to meet the structural needs that combine with classic or modern furniture. With a high level of finish.
We have a large production and storage capacity with more than 5000 m2.
We study plans and adaptations to make custom products. Realization of projects on demand and budgets without commitment.